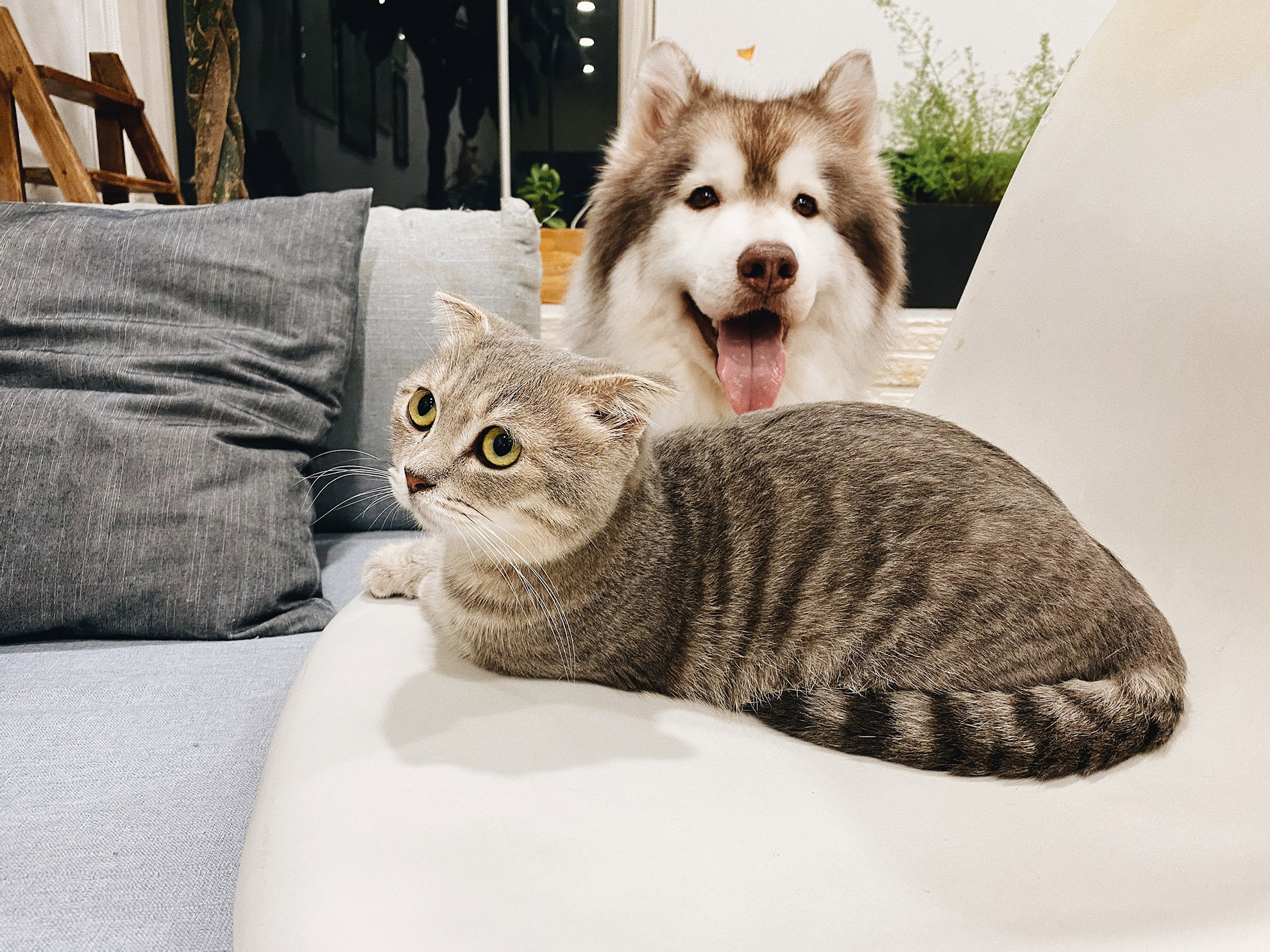 About Us
This free service has been developed and gifted to the loving and caring people and residents of the UAE.
We encourage all entities to use this free service or at least make pet owners aware of it.
The main purpose of this website is to make it quick and easy to reunite responsible pet owners with their animals and to assist other entities in helping the reunification of pets that are dearly loved.
This website is dedicated to Blacky, Monty, Winnie and Yaz.