Found a pet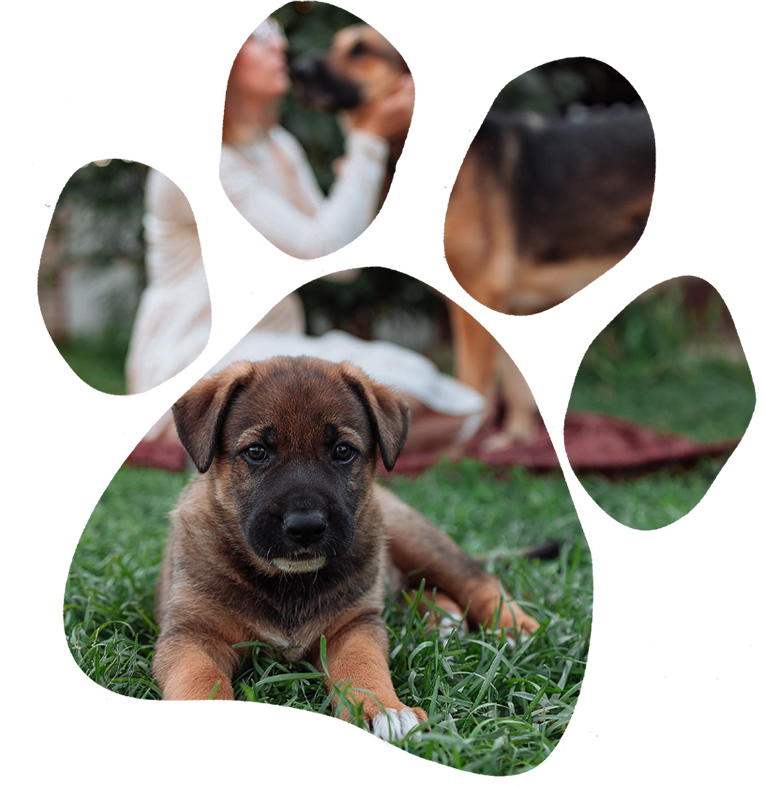 Found a pet? Thank you.
You will make a difference. We appreciate you can not tell if an animal has a microchip without having it scanned. A vet can do this for you, it takes no more than 10 seconds, and the vet should not charge a fee for this.
Once you have the microchip number you can enter the details below to see if it matches in our database.
Alternatively, if the pet that you have found is wearing a Microchipped Pet Tag, please enter the Tag Number into the field to receive an instant match.
We distribute microchip readers to those that care
Please select Microchipped Gift Registry Address on checkout.
Gift one here